The Unseen Edible Journal will show the new process in this post apocalyptical perspective.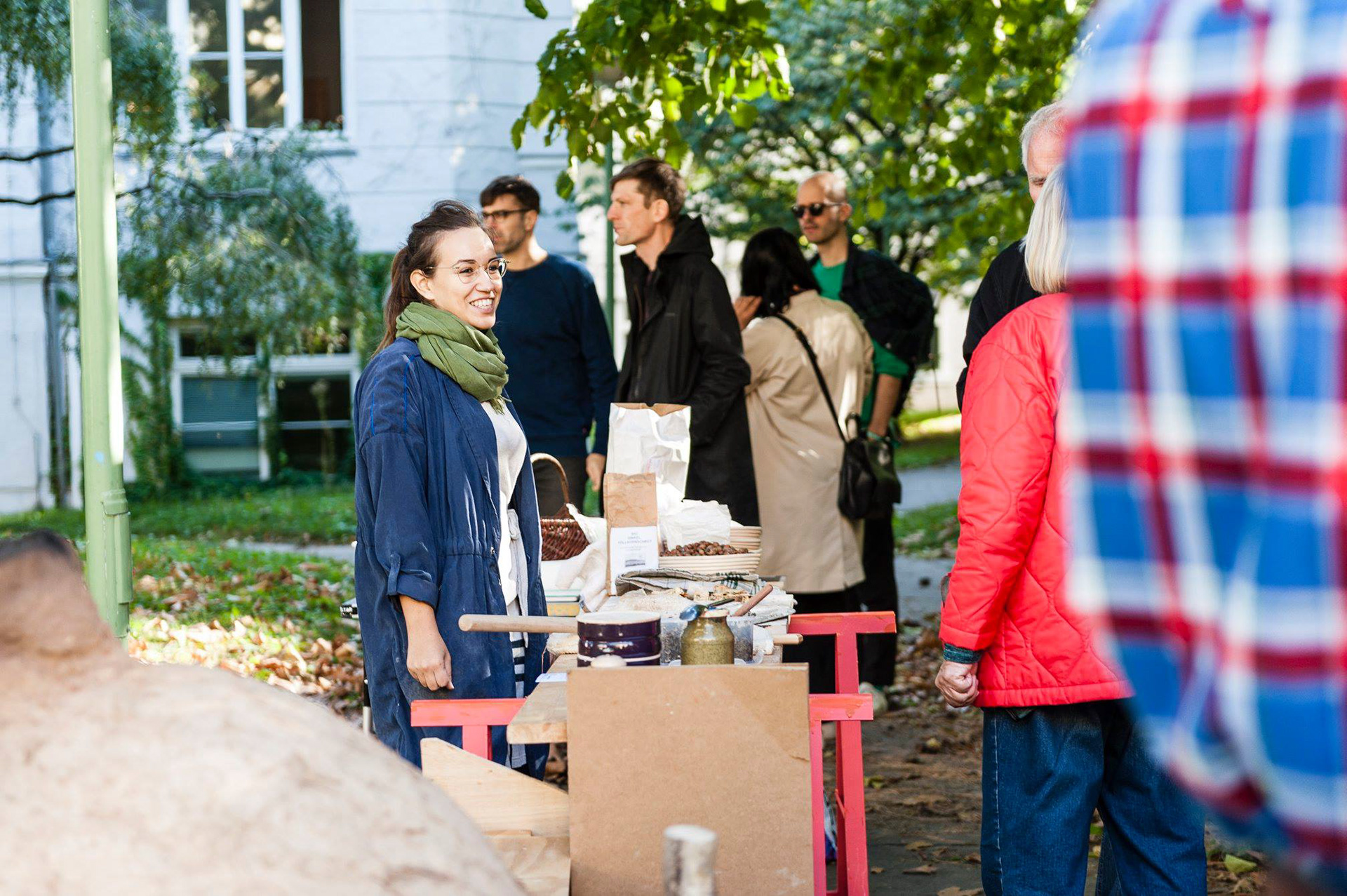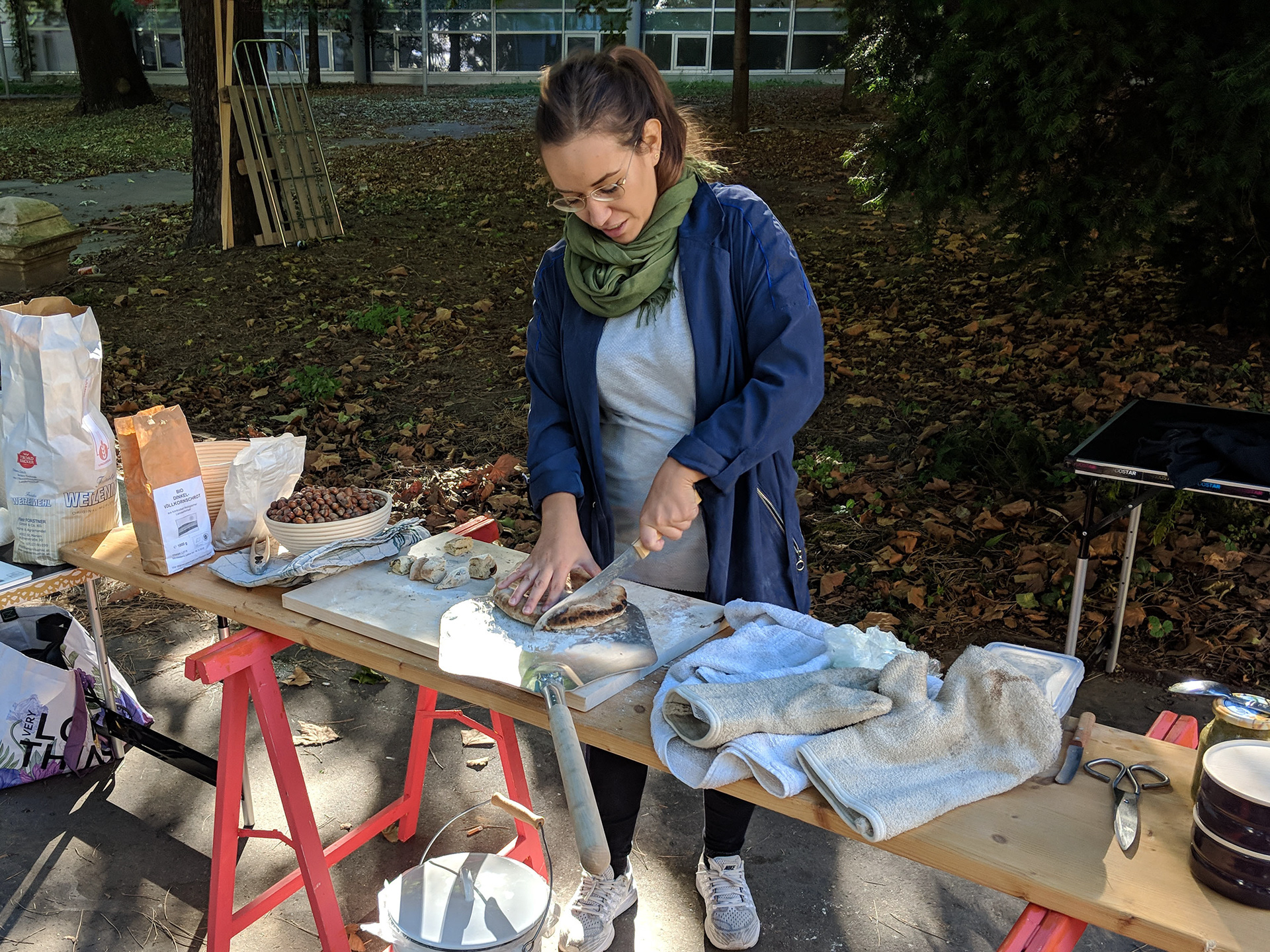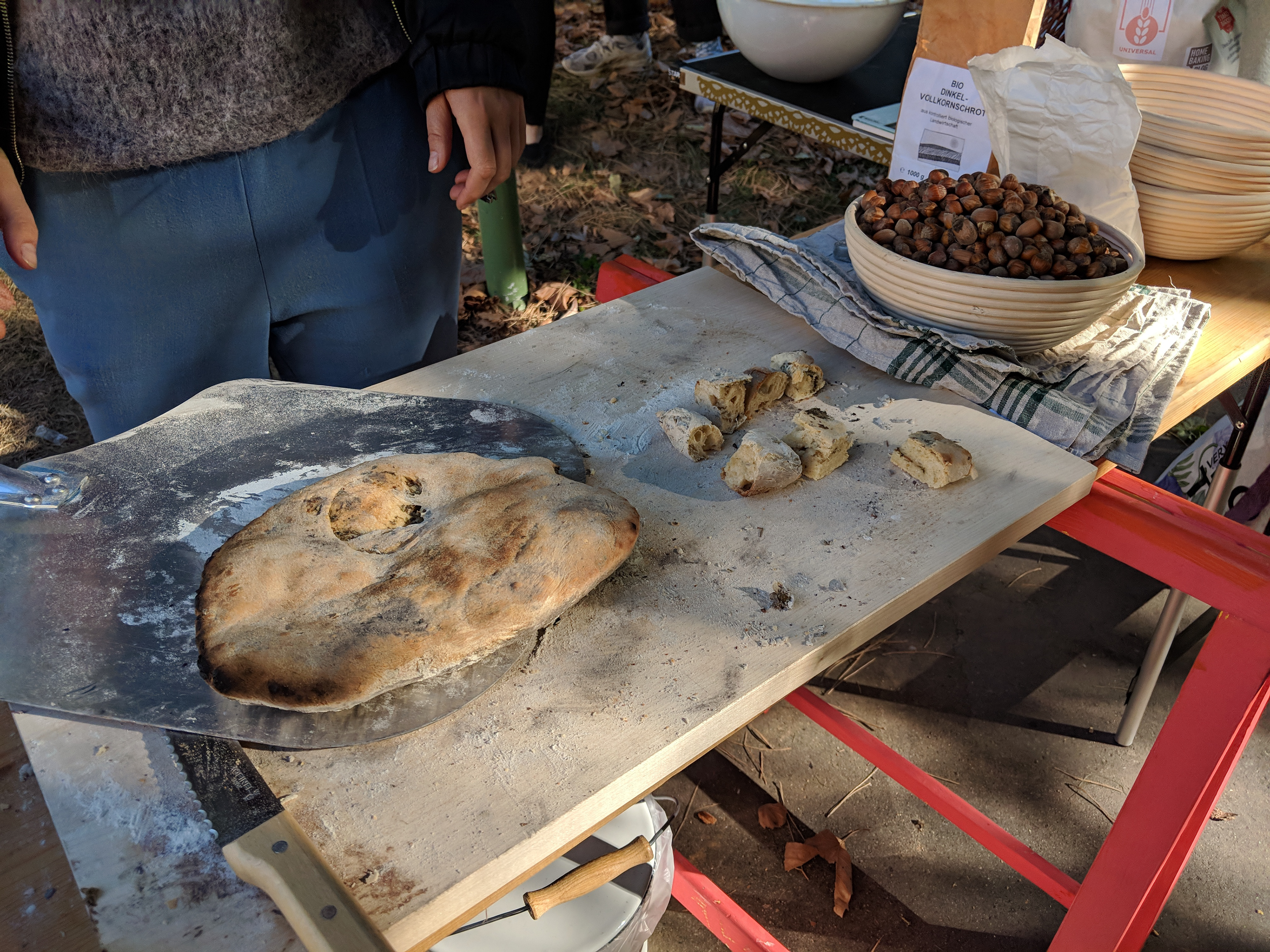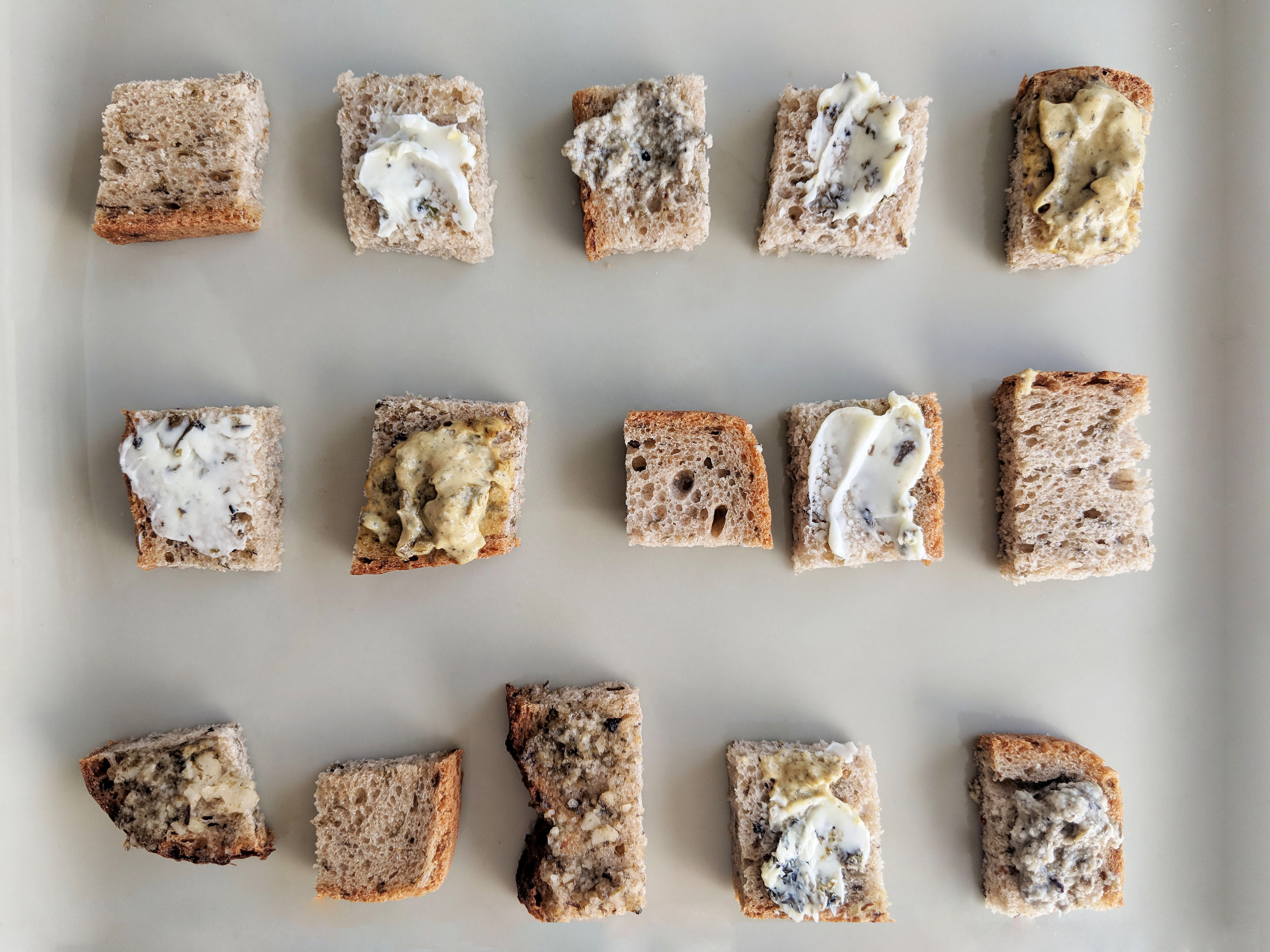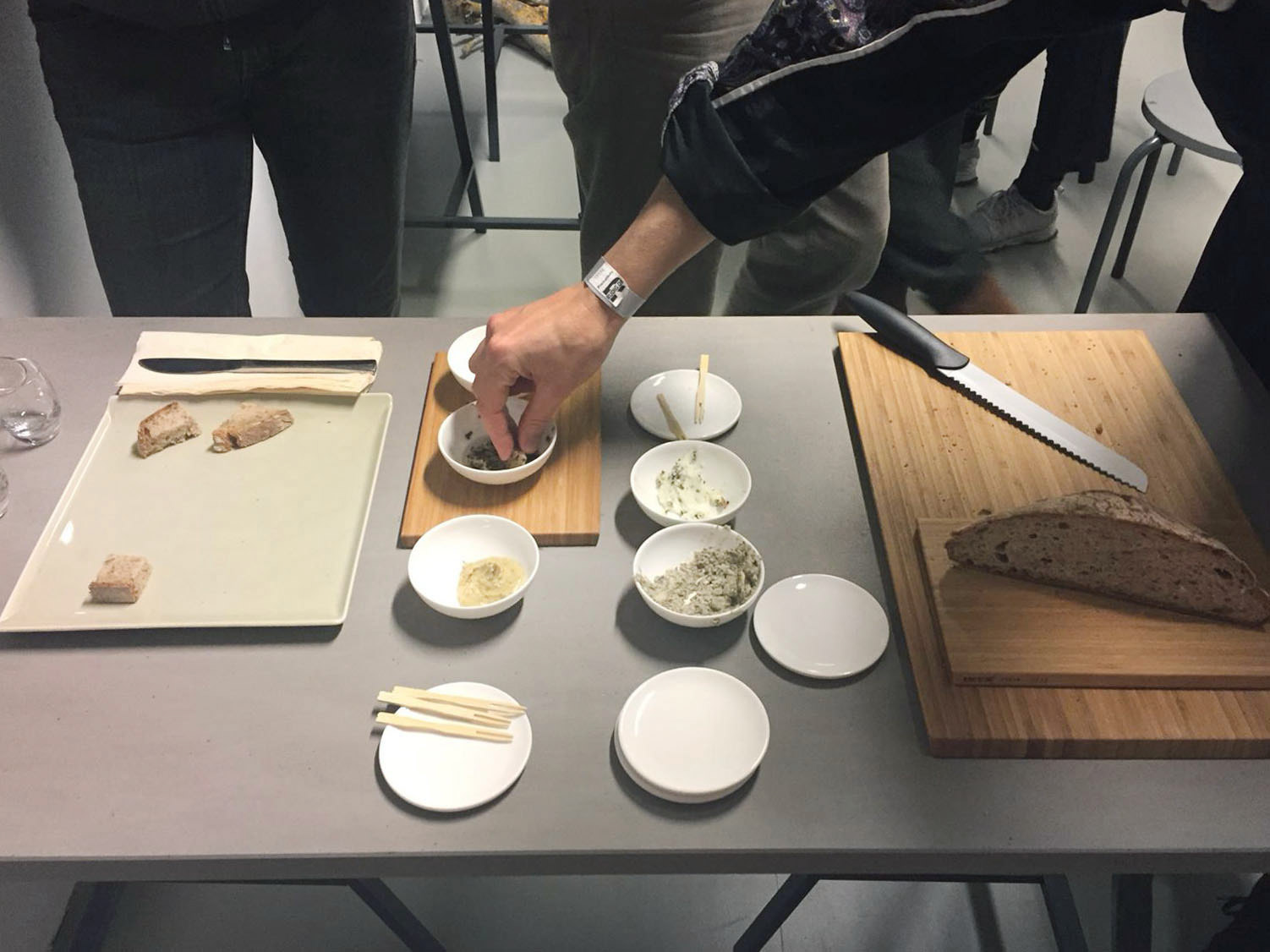 Bread baking event with lichen and self made adobe oven.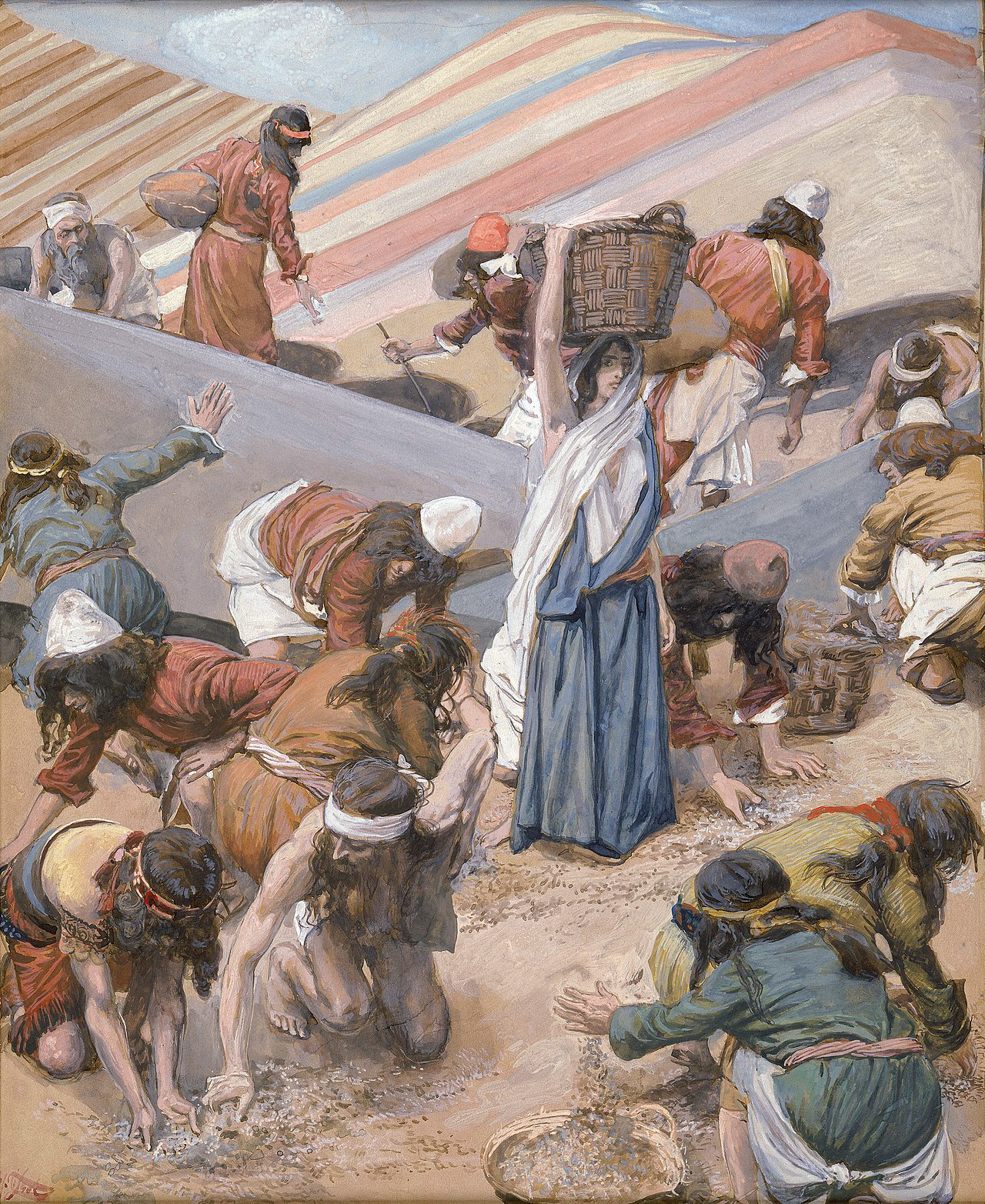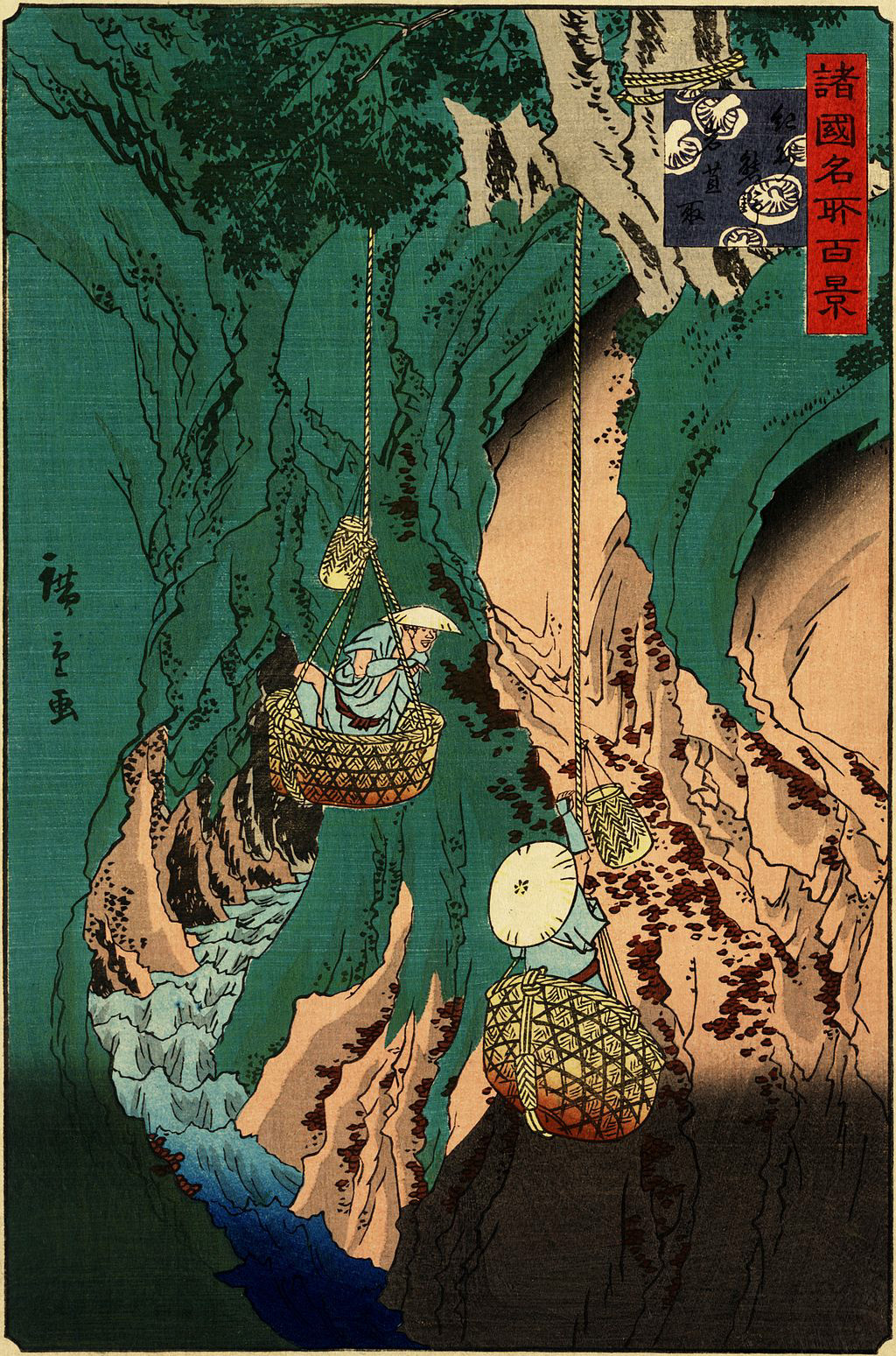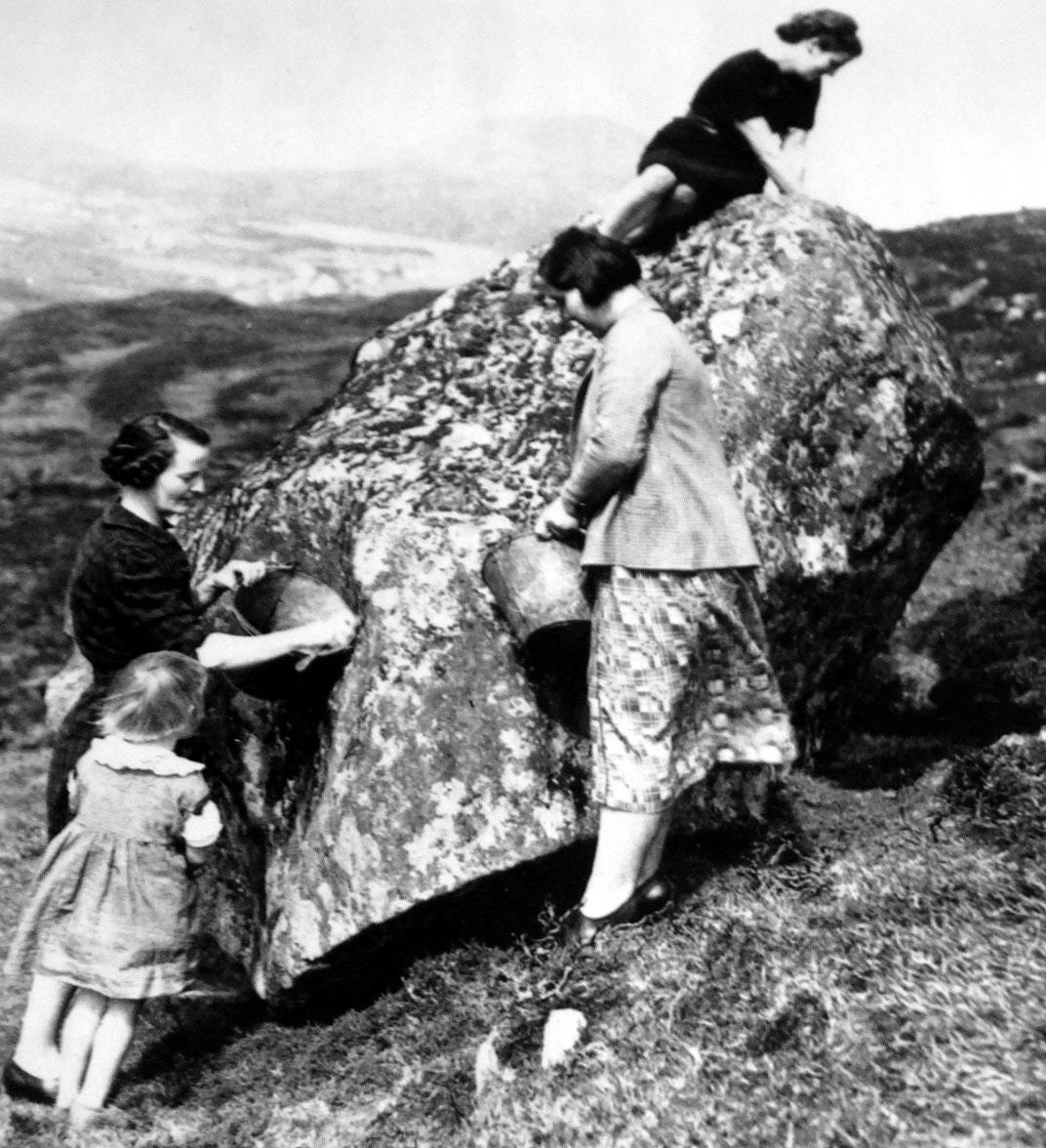 Lichen in different cultures and in their history - in the pictures above it is shown how they harvested it from different places.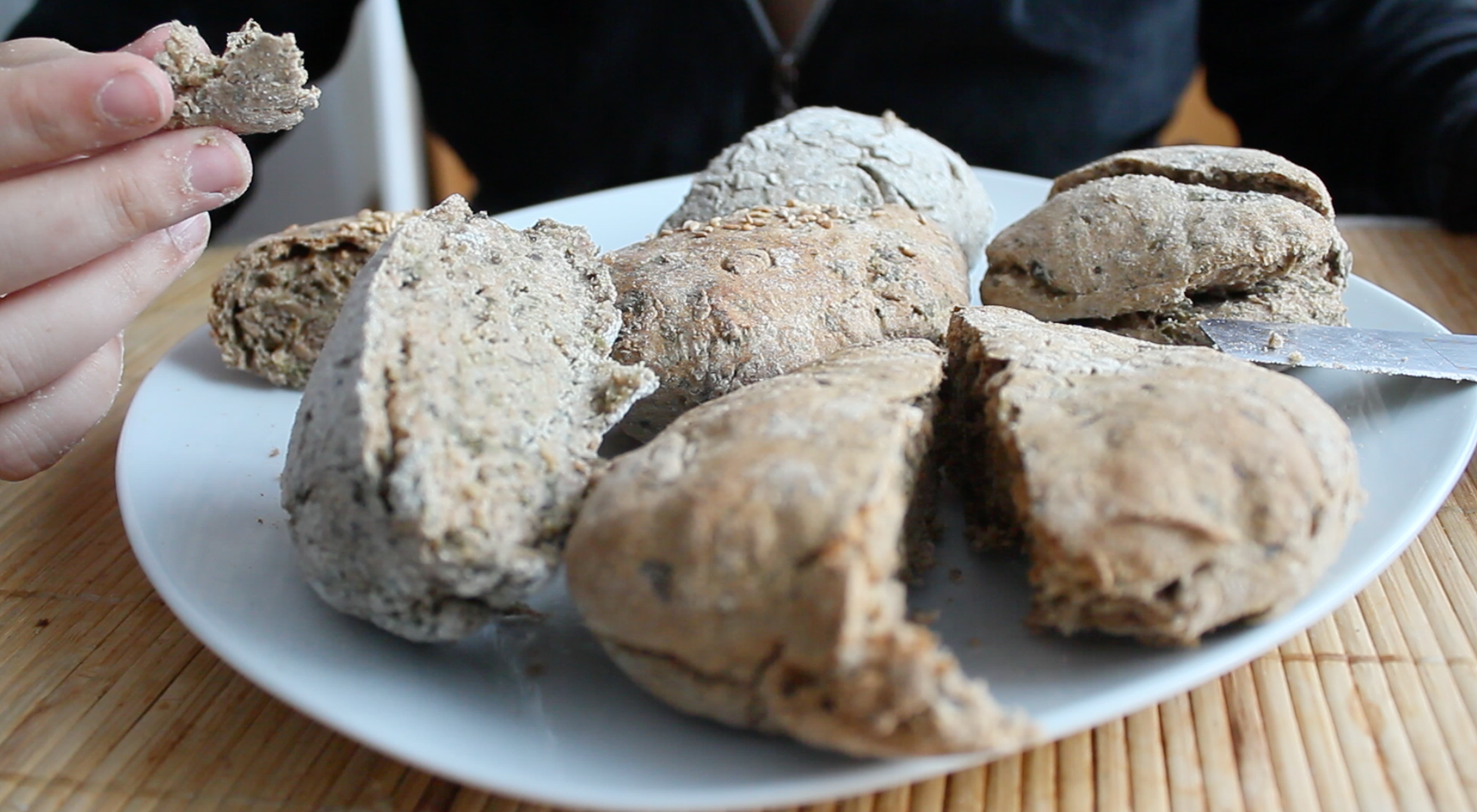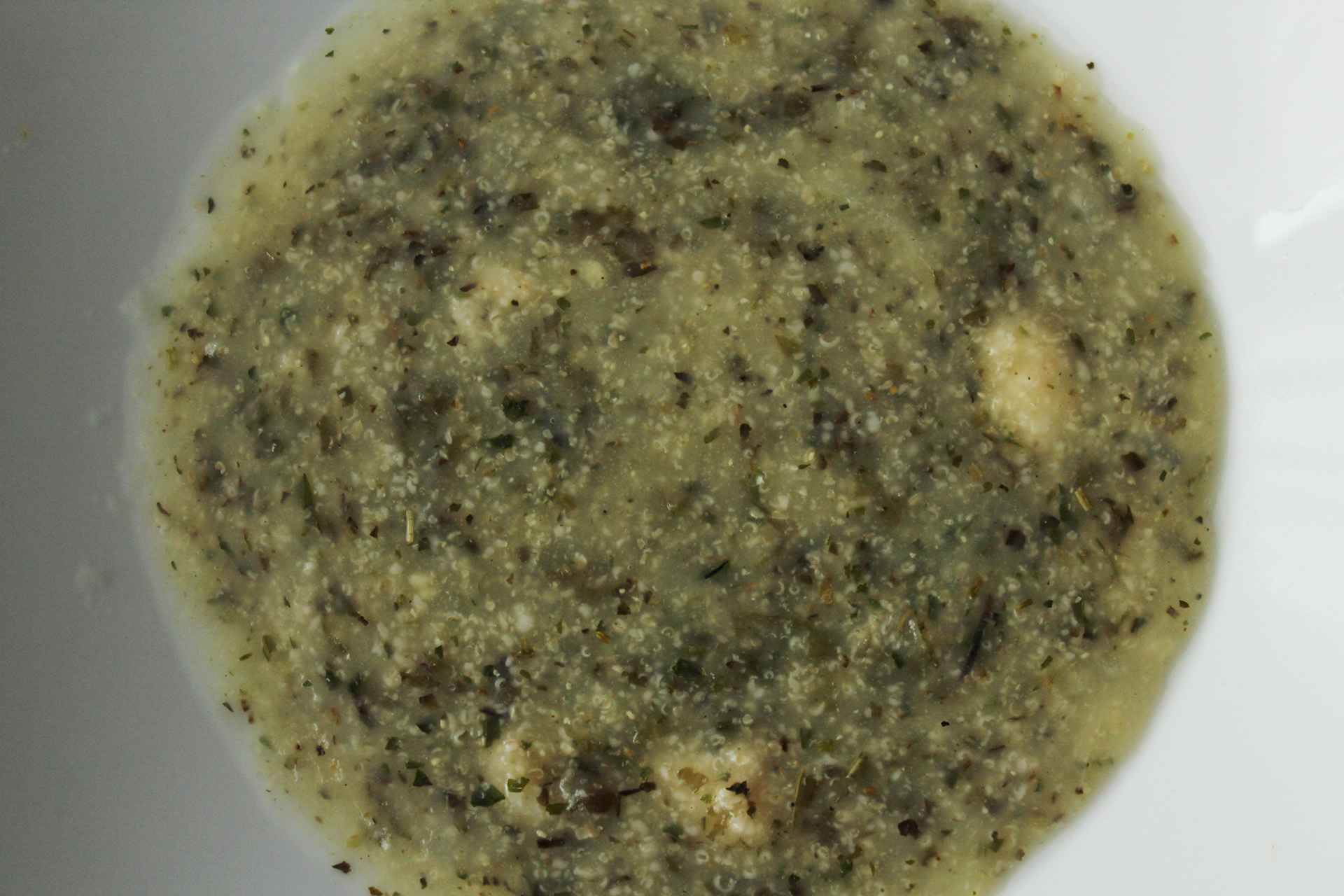 First samples with lichen - bread and soup. the most basic food.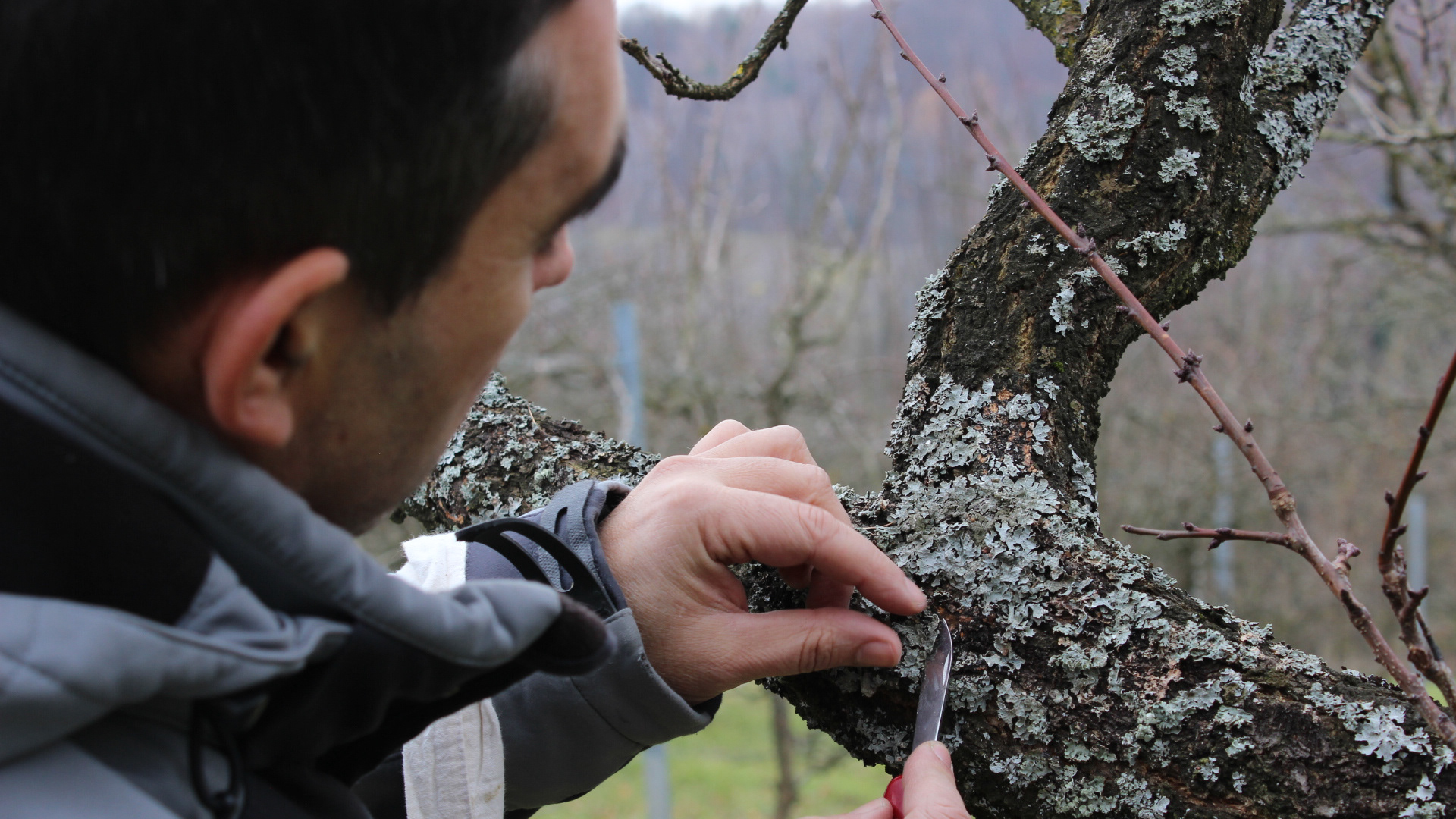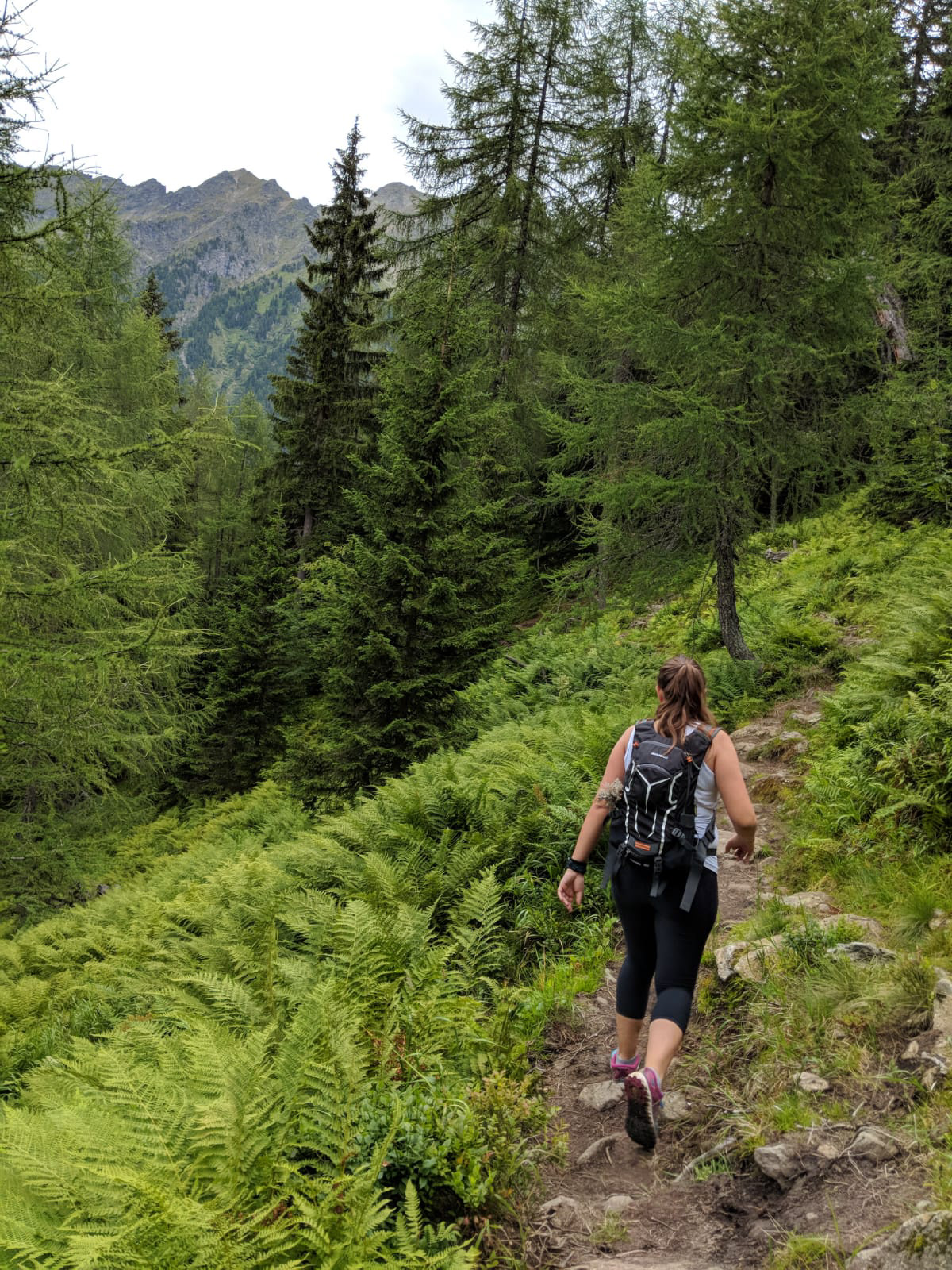 How to harvest lichen ? First studies before making the tools