Population figures are rising, harvests are failing, the climate's becoming more extreme: What alternatives remain for preventing the predicted food shortage? Next to algae and insects, which are receiving a great deal of attention, lichens posses a great deal of potential as a source of nutrition in the future. Investigating history and different cultures lichen showed already up several times. Extremely hardy, frequently confused with moss, the underestimated lichen can be termed as a superfood - are effective when used as a medication, could even grow on Mars! Common orange lichen, a composite organism of algae and fungi, is already widely spreading into cities and next to agricultural areas.
UNSEEN EDIBLE imagines a society in which lichens are prevalent and commonly used.  Julia Schwarz made a docu-fiction designing the entire scenario including harvesting tools, the way lichen would be used and structures to multiply them easier. For the film set she created even a range of lichen based products. 
First taste test are already available and will give you are first impression.
Workshops and Tastings are now open for registration.
Unseen Edible is responsible that lichen are in the TOP 10 food & drinks list of the JWT Future 100 Report 2019. It is also presented in Hanni Rützler's Food Report 2020 as a best practice.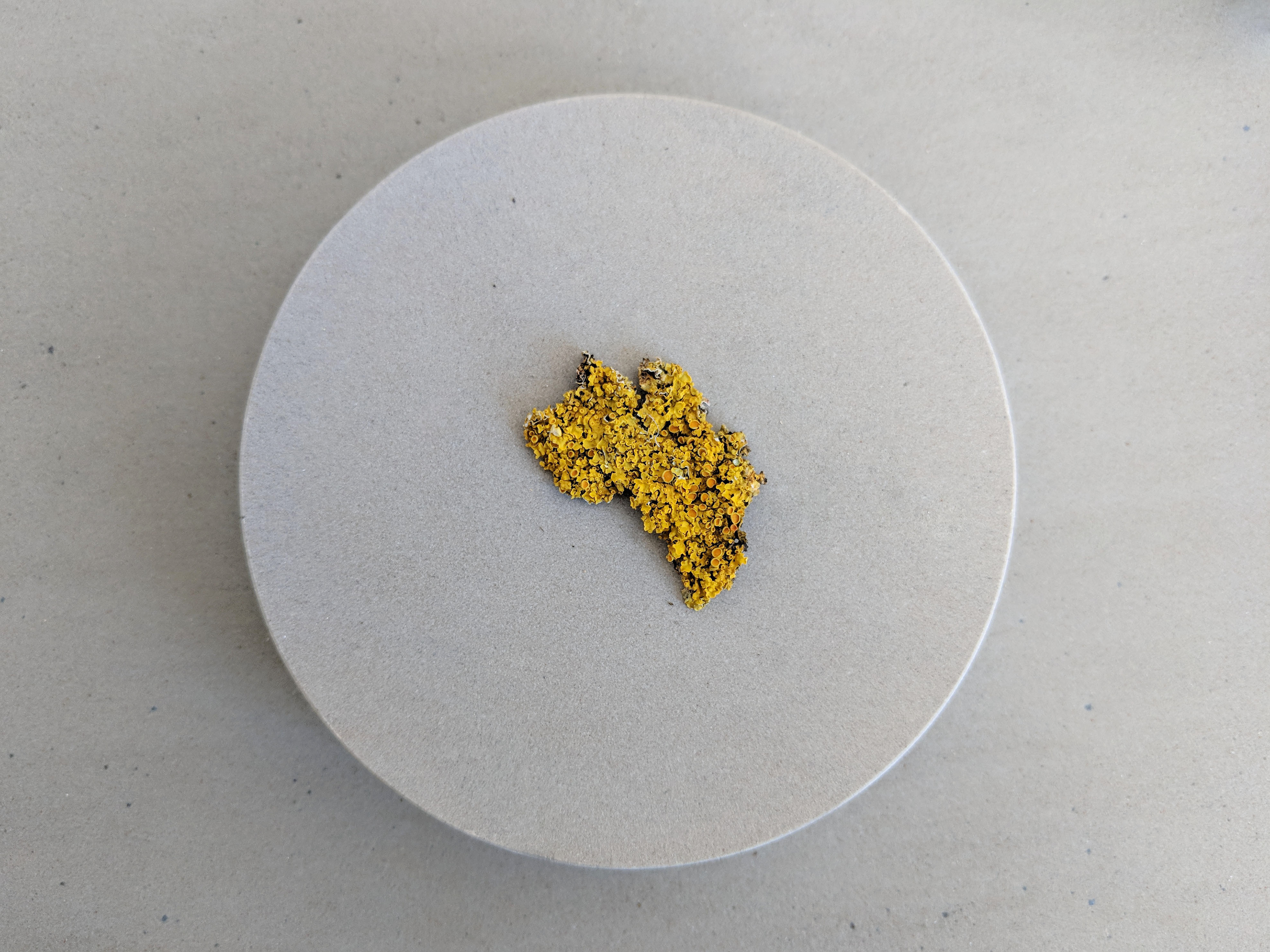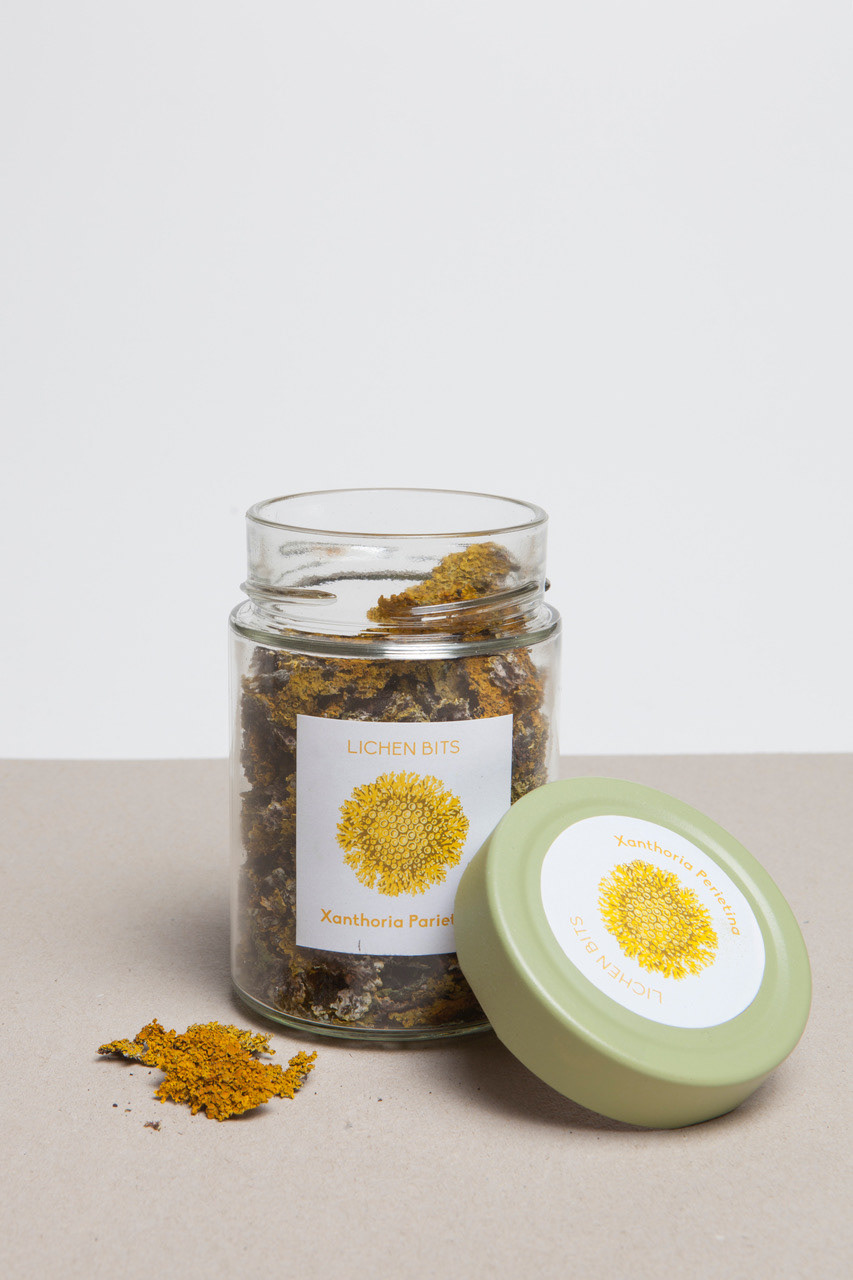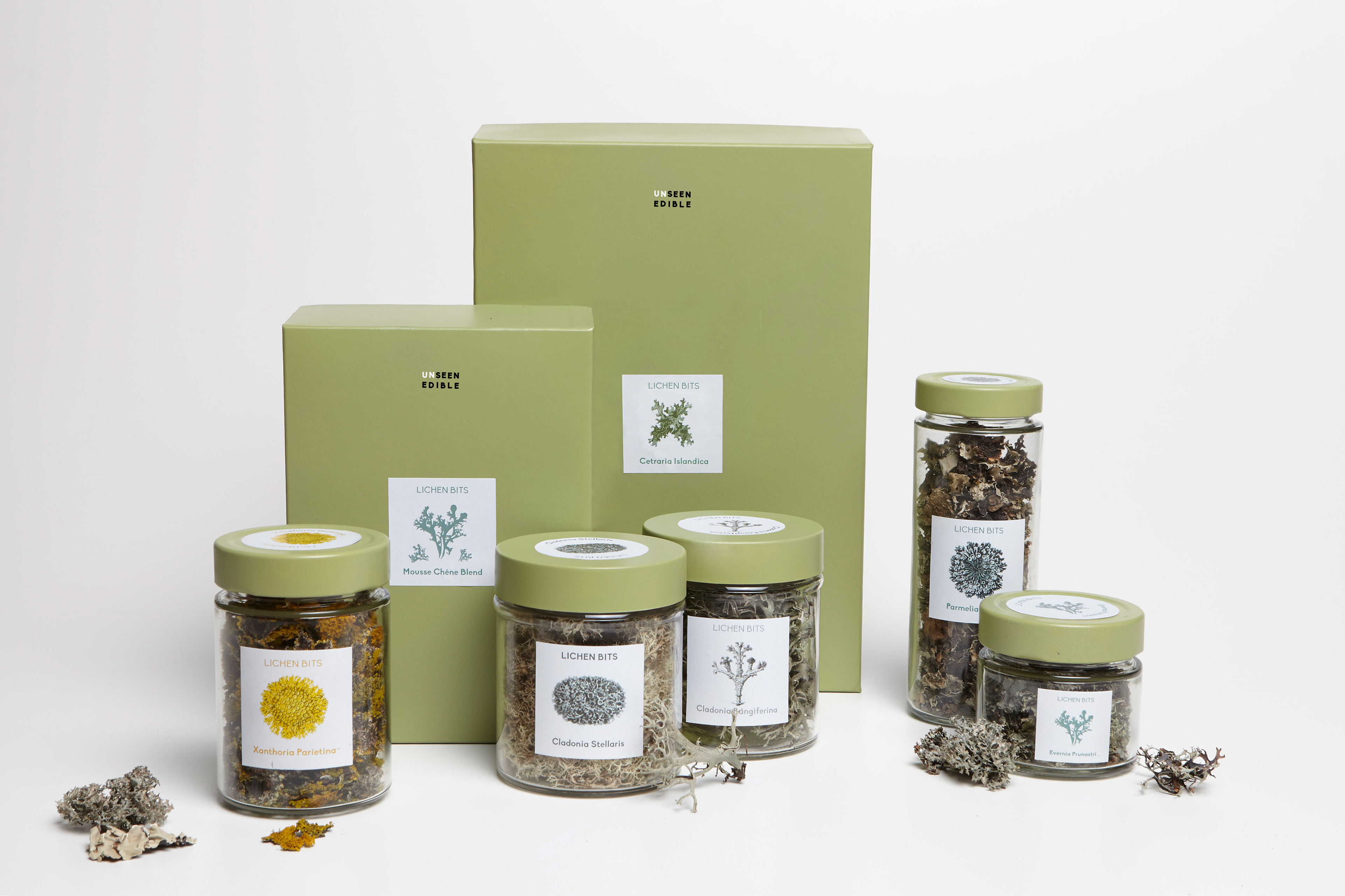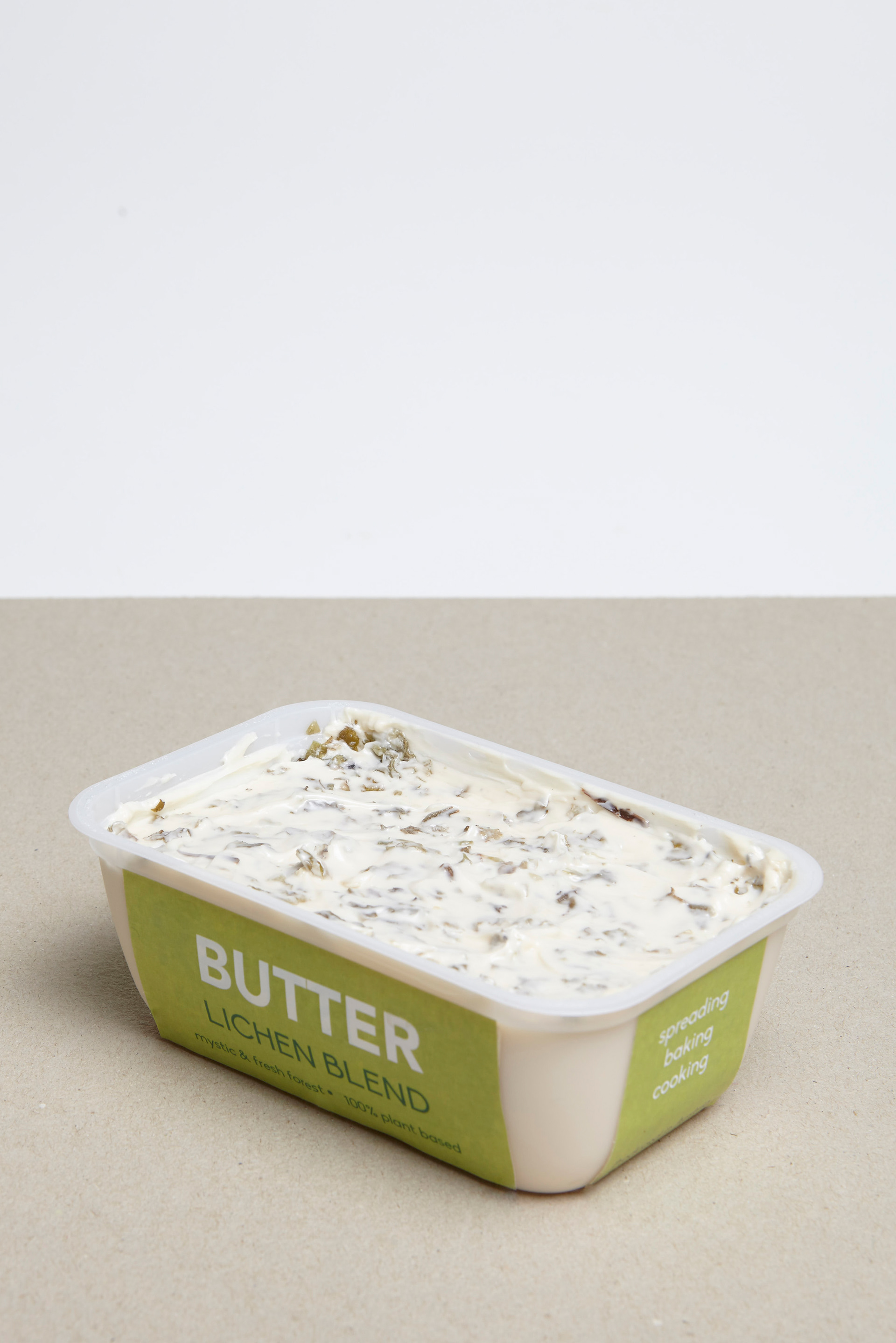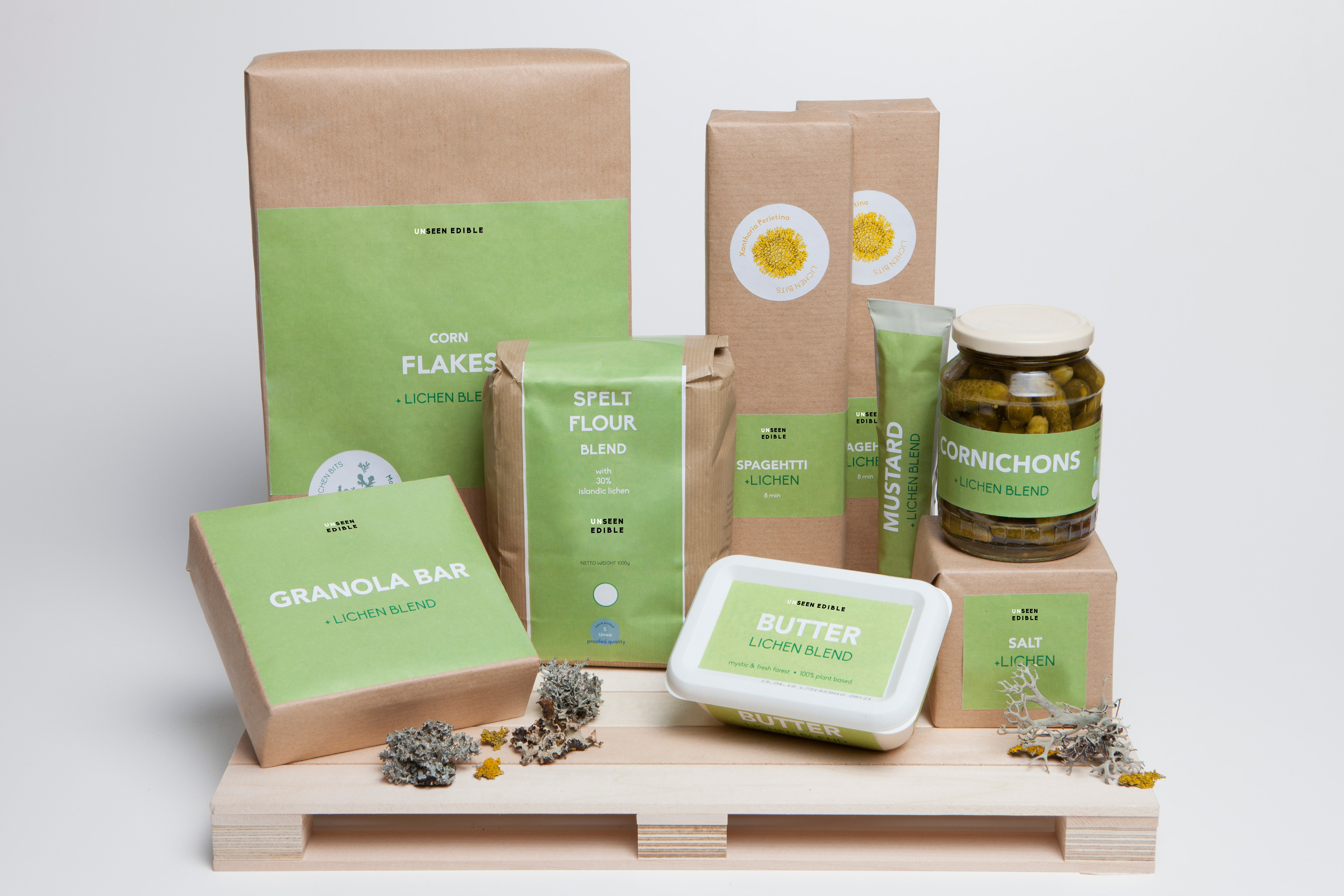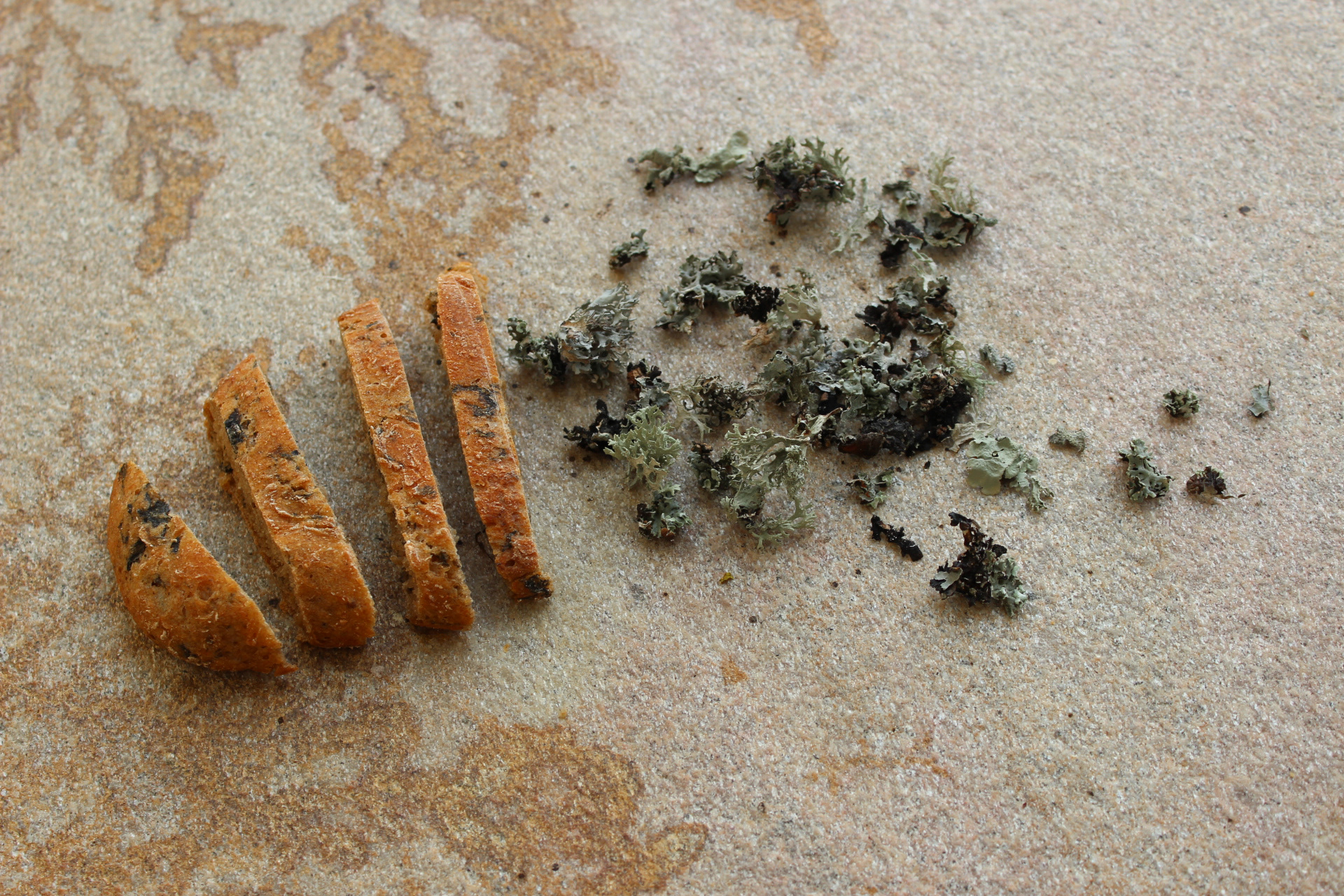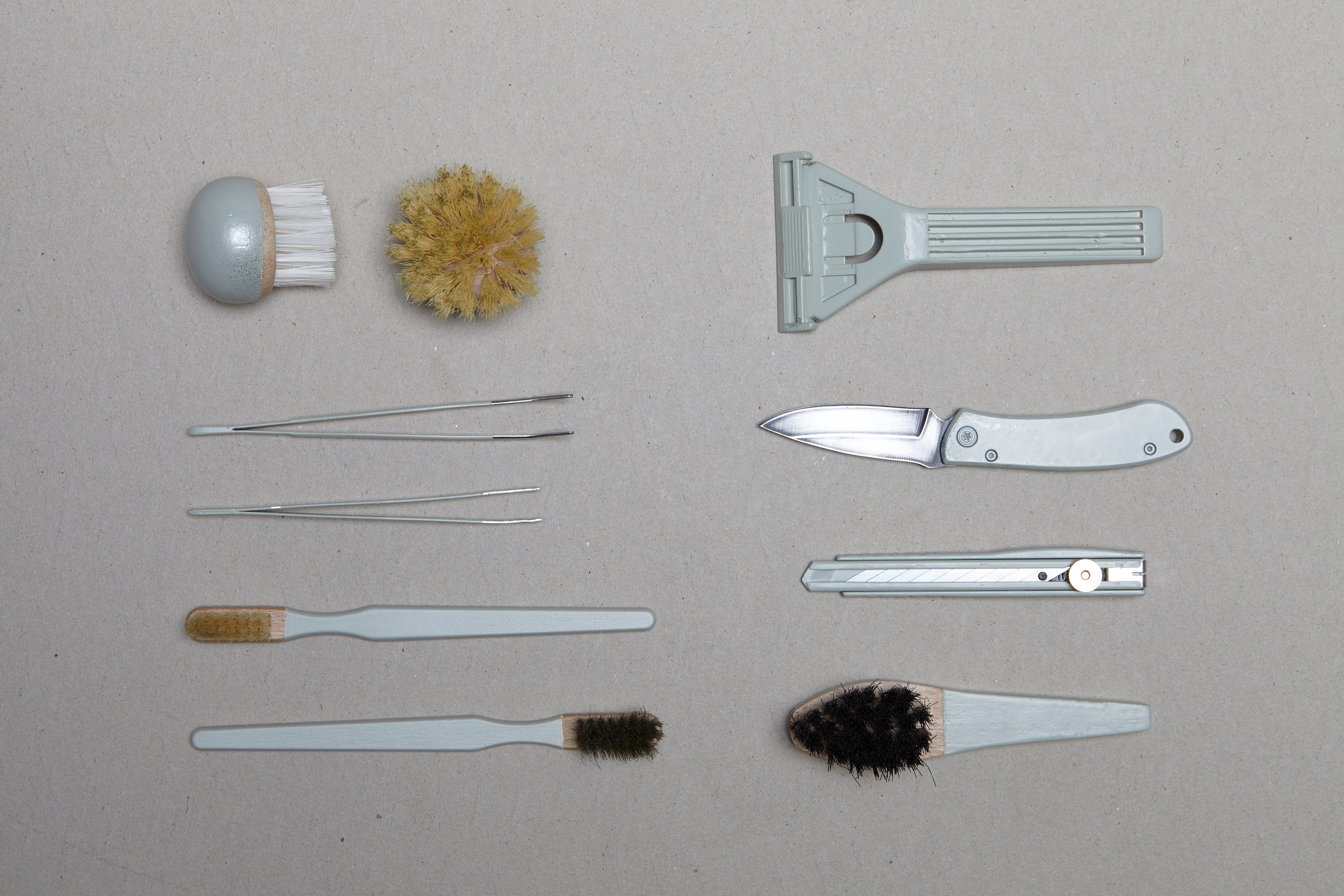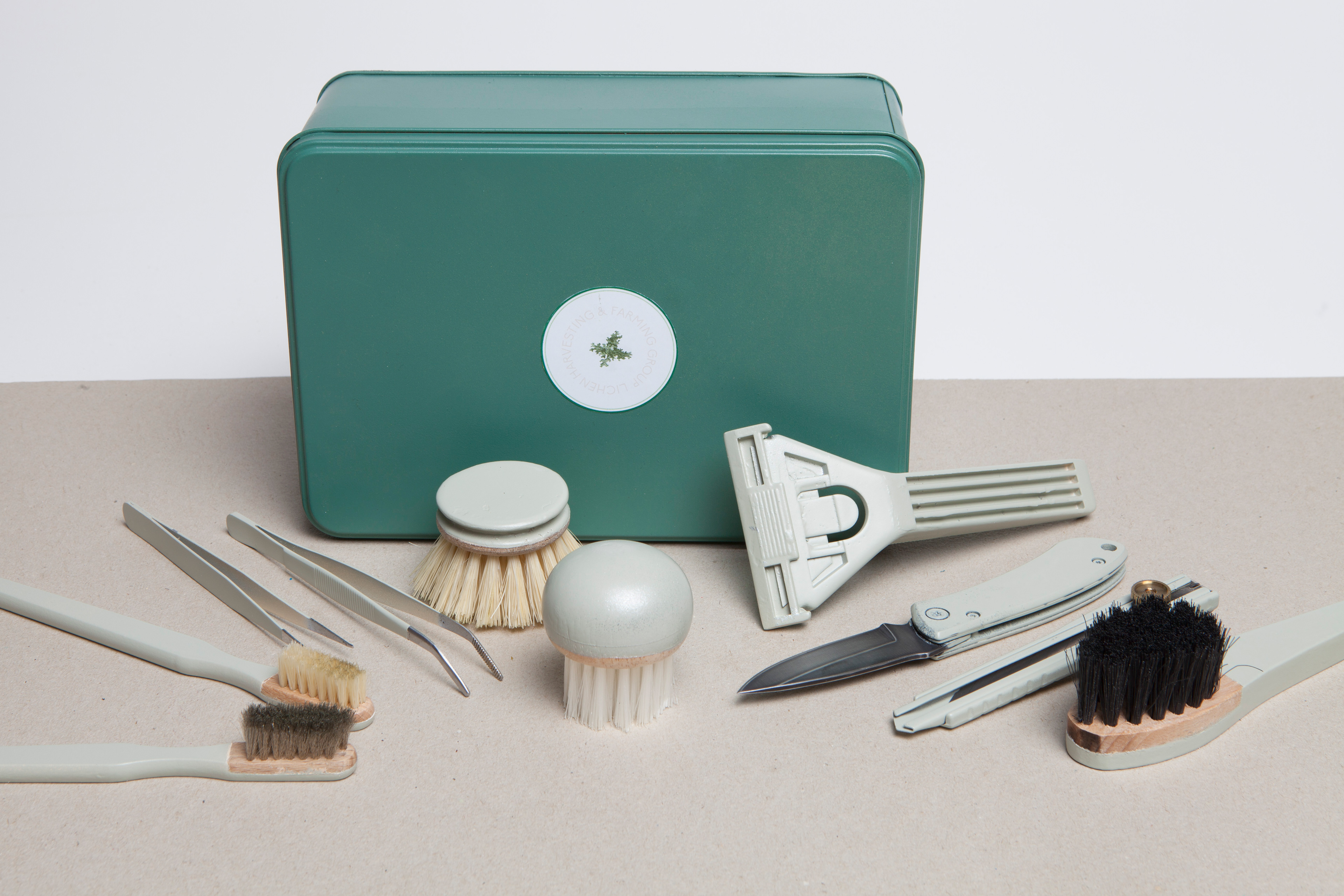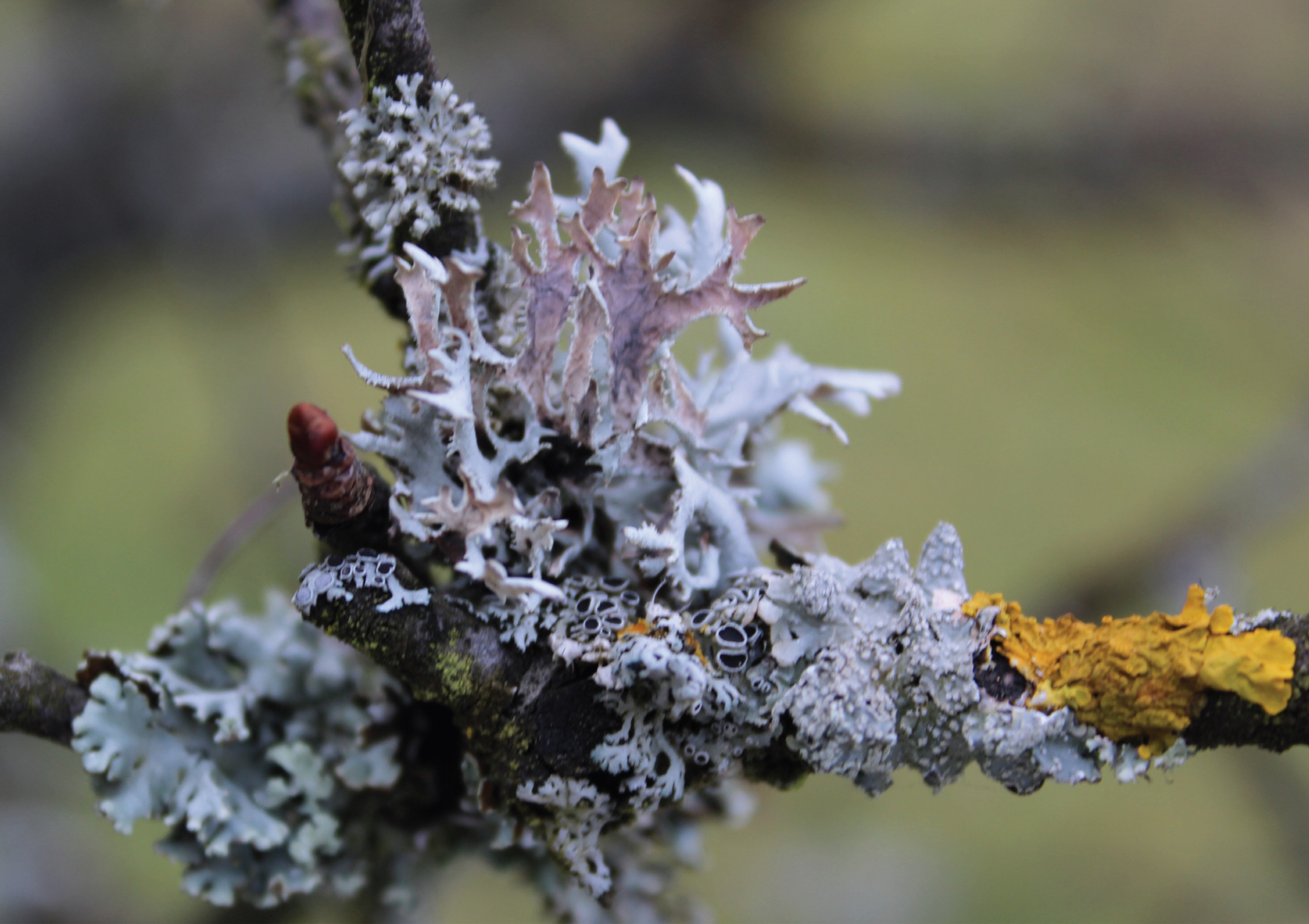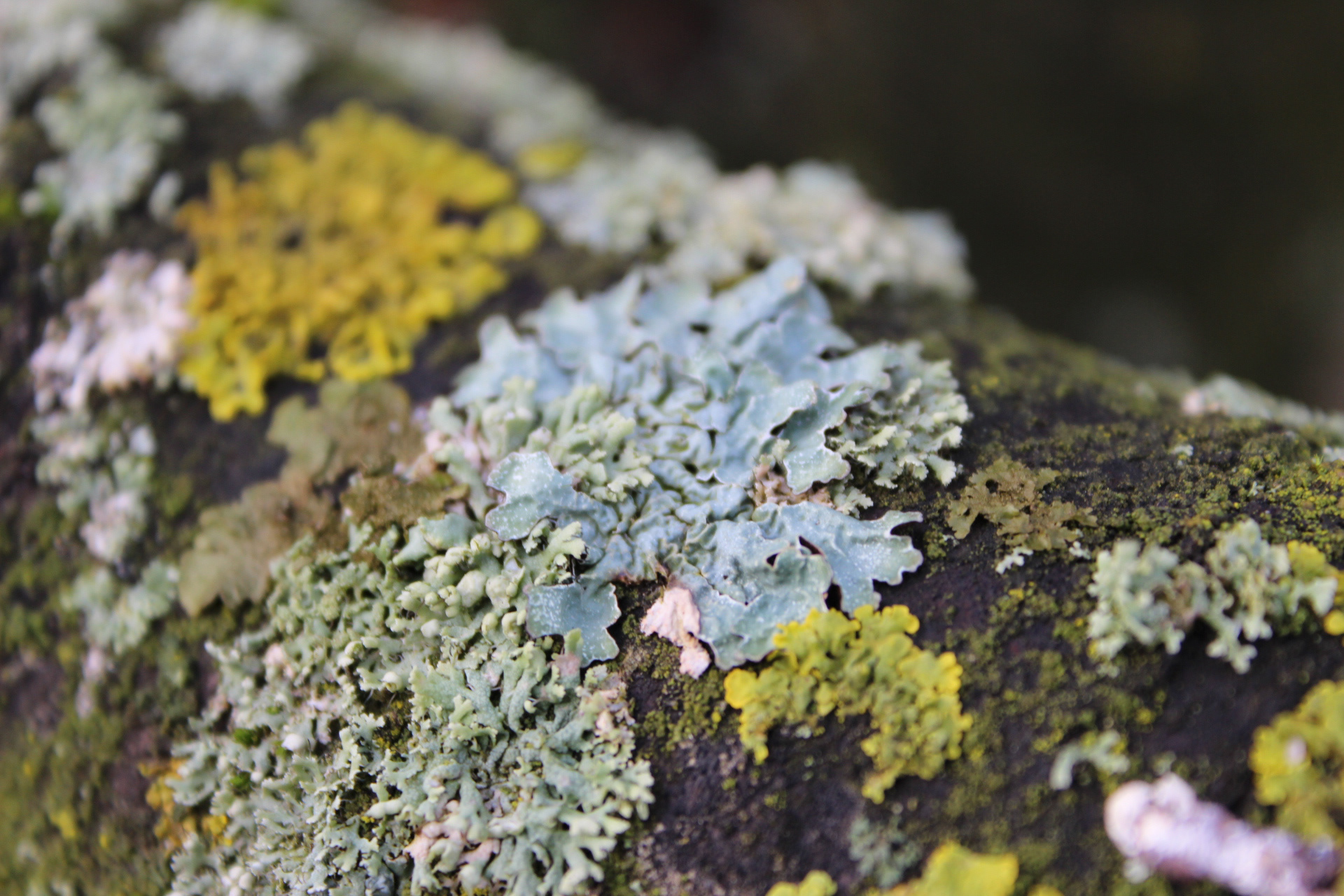 PUBLICATIONS - Read & Listen here:
Vienna Biennale for Change, Vienna 2021
Serial Eaters CID Grand-Hornu, Belgium 2020
Precious Paradise, Museum Rijswijk, Den Hague 2020
Edible Futures, Canada (Museum of Agriculture Ottawa, IDS Vancouver, IDS Toronto) 2019/2020


Round Table Food Futures, Vienna Designweek 2019
Talk for Permakultur Austria, Vienna 2019
EAT Festival, Biotopia Naturkundemuseum, Munich 2019
Rado Starprize Austria 2019, Unexpected Expressive 2019
Dutch Embassy of Food (DIFD), Edible Invisible - 2018
Dutch Design Week & Design Indaba Antenna Expo - 2018
Vienna Design Week - 2018